The parcel shipping automation platform e-commerce
Our platform automates your logistics process
Offer multiple delivery options to your customers and boost your sales
Take advantage of our carrier comparator or import your own transport contracts
Automate repetitive tasks and focus on growing your business
Ship to and from all countries in the world
Compare carrier offers at negotiated rates 
Pay in the currency of your choice
Insure your packages up to $100,000
Dedicated Call Center Services
Integrate your transport contracts 
Advantageous transport contracts for low volumes – free access
Personalized rates from 50 shipments per month – free access
Subscription formulas for your transport contracts – on request
A team of e-commerce and transport tech experts
Synchronize and centralize all your shipments. Manage and import all your orders on a single interface and choose the best delivery option. Read more→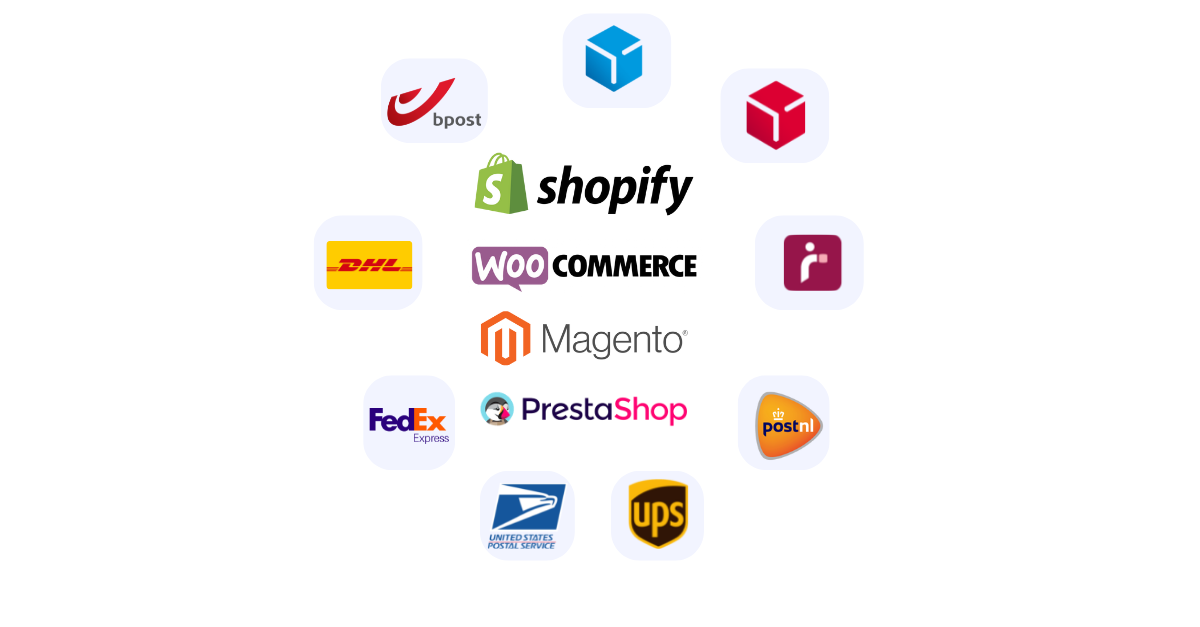 Everything you need to send your parcels all around the world!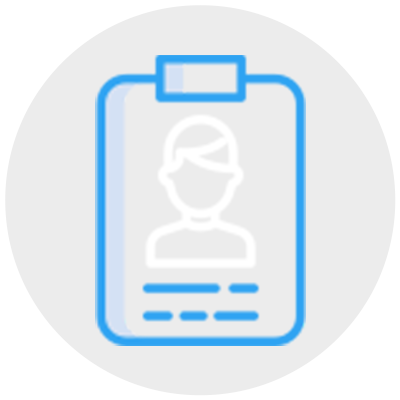 1. Register your free account
Create your free account : a phone number, an e-mail address and you're done.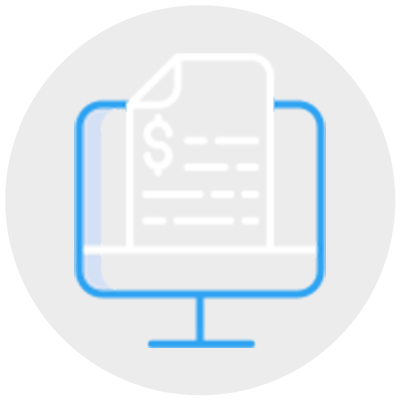 2. Establish your quote and select your carrier
Fill in the information about your shipment: Size of the package, value of the goods and much more. Compare offers from different carriers.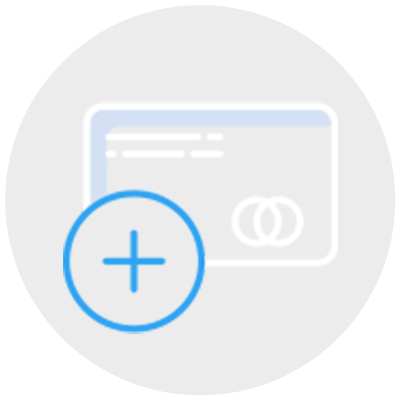 3. Validate your basket and proceed to payment
You can pay in one go for all your shipments by credit card and in the currency of your choice.
4. Generate your labels and shipping documents
Print your shipping labels and commercial invoice in just a few clicks. Choose the pickup date.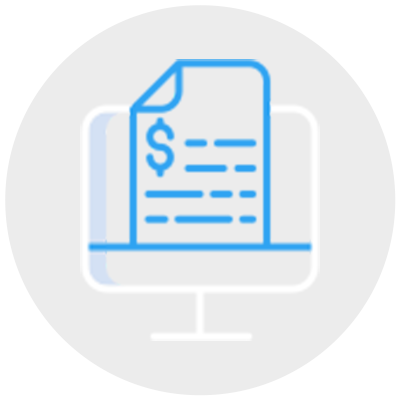 5. Automate your shipments
Keep all your data in one place: Your shipping history, your invoices and payments, your address book and your packaging models. Stop wasting time on manual tasks!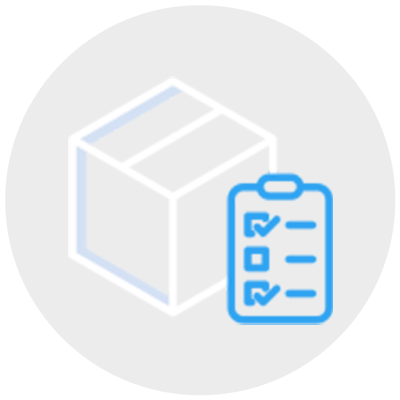 6. Prepare your shipment
Carefully pack your goods in a package in accordance with the content of your parcel.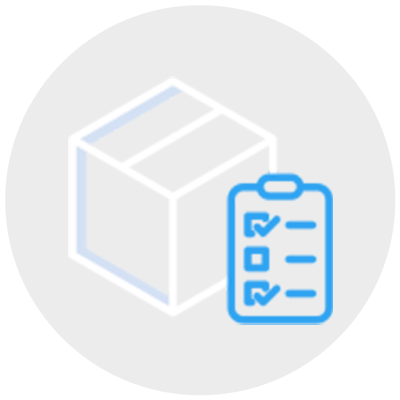 Well done, you're done!
Drop off your package or wait for the delivery person and follow your shipment in real time on your customer area.
Easily create your shipping labels
Print your shipping labels in just a few clicks and less than 1 minute 

Save time and money 

Take advantage of negotiated transport rates or integrate your own transport contract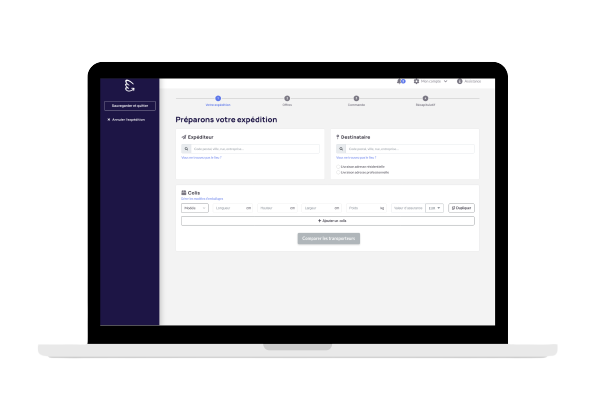 Start your parcel shipping today. Signing up is easy, free and immediately available!
5000 experts already trust us 
For a quick and efficient use of our platform, we have launched online workshops! 
You will benefit from: 
Welcome Workshop
Onboarding Workshop
Export Workshop
Commerce Modules & API Connection Workshop (Prestashop, Woocommerce, Magento, Shopify)
Transport Contract Workshop
Do you have one or more E-Shops ?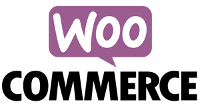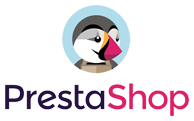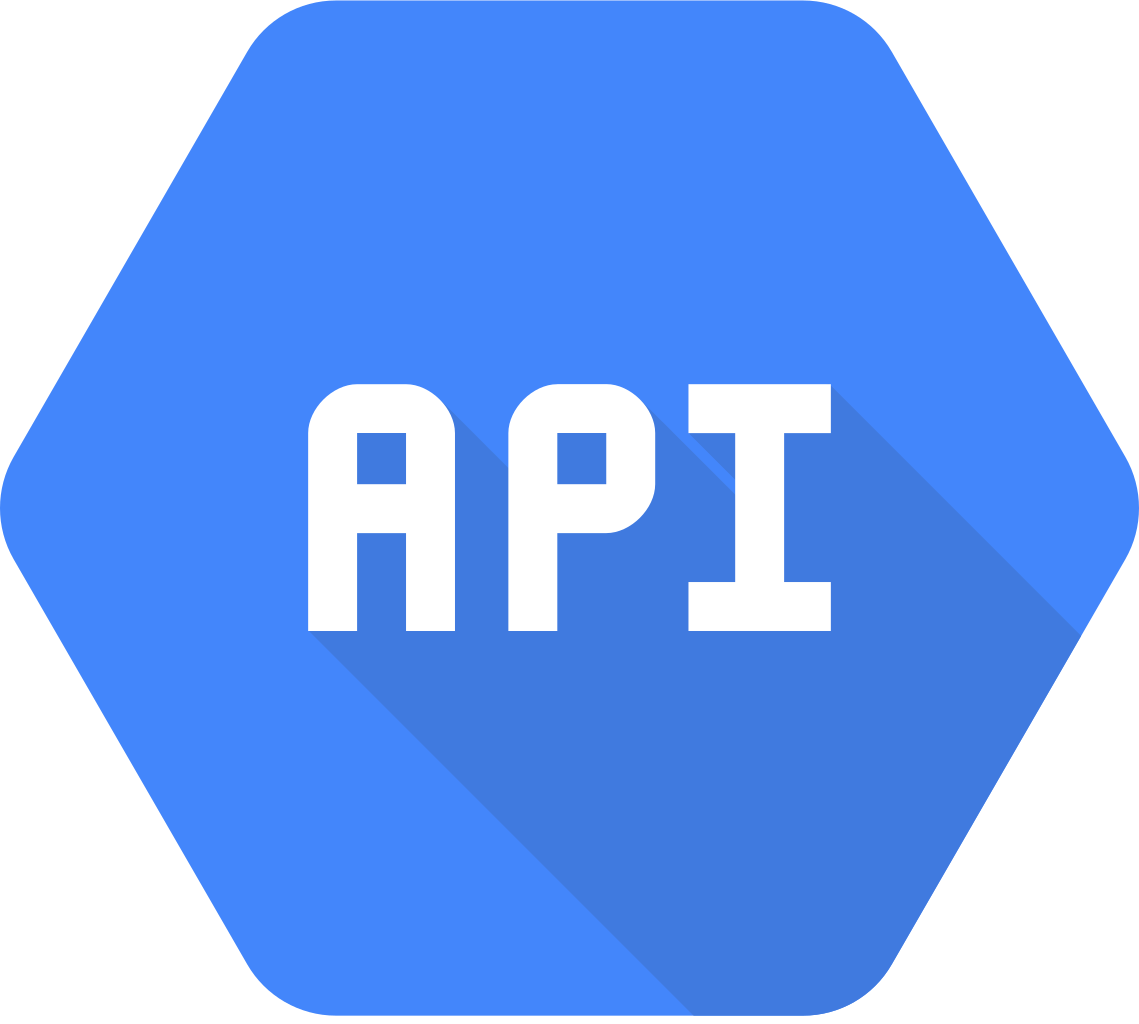 Connect
your shop to
My Flying Box
An international and multilingual customer service
We have an issue tracker and an office full of wonderful and qualified people, ready to help you whenever you need it.
You may also be interested in these contents
Start your parcel shipping today. Signing up is easy, free and immediately available!
Our tips if you export wine internationally
General Terms and Conditions