The parcel shipping solution for professionals!
Ship to and from anywhere in the world in less than 2 minutes.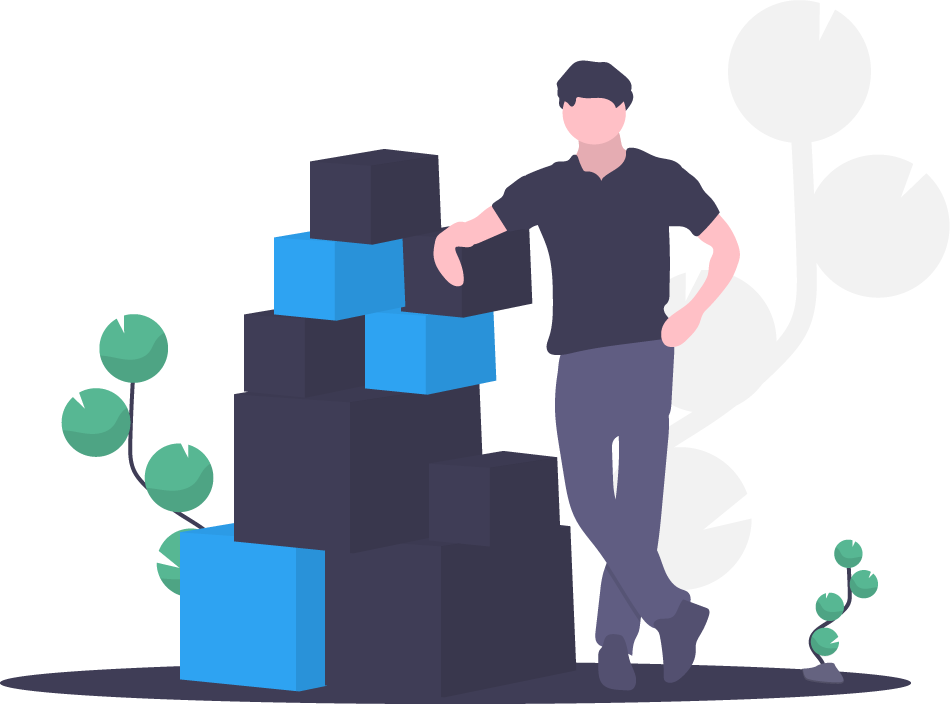 A free account immediately available
Our mission is to make parcel transport services accessible all over the world unconditionally and without constraints.
A multi-carrier and multi-country account
We are aware of the need for micro-multinationals to develop quickly and enter new markets, this is why we created a platform that allows your parcels to easily go through all borders.
An international and multilingual customer service
We have an issue tracker and an office full of wonderful and qualified people, ready to help you whenever you need it.
Everything you need to send your parcels all around the world!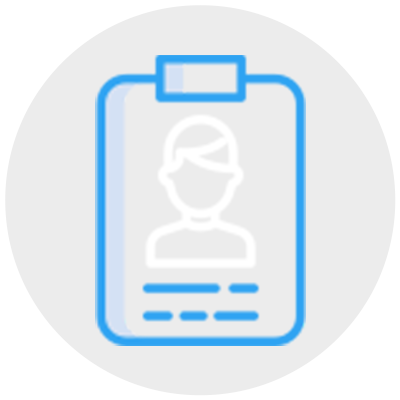 1. Register your free account
Create your free account : a phone number, an e-mail address and you're done.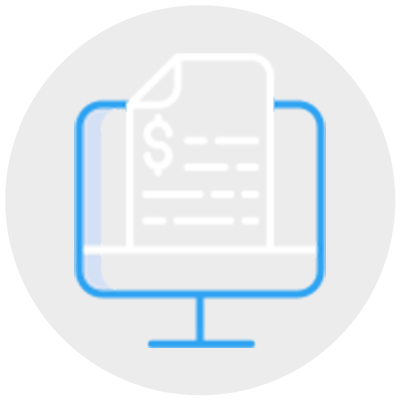 2. Create your quotation
Complete the information about your shipment and compare offers.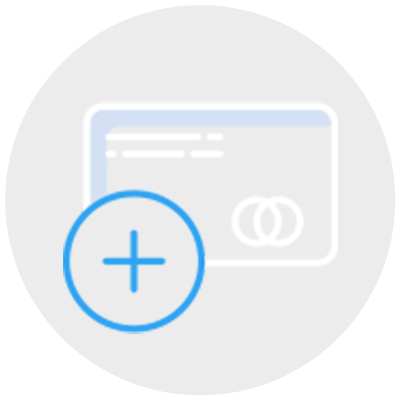 3. Credit your account now
Select an offer, credit  your account in order to create your shipping note.
4. Create your shipping note
Choose the pick-up date, fill in the adresses and print your shipping note.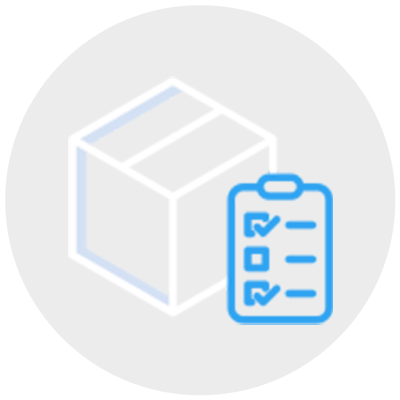 5. Prepare your shipping
Carefully pack your goods in a package in accordance with the content of your parcel.
6. That's it, you're done!
Drop your parcel off or wait for the deliverer and track your shipping online.
5000 experts already trust us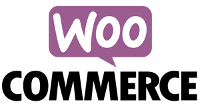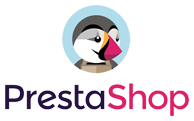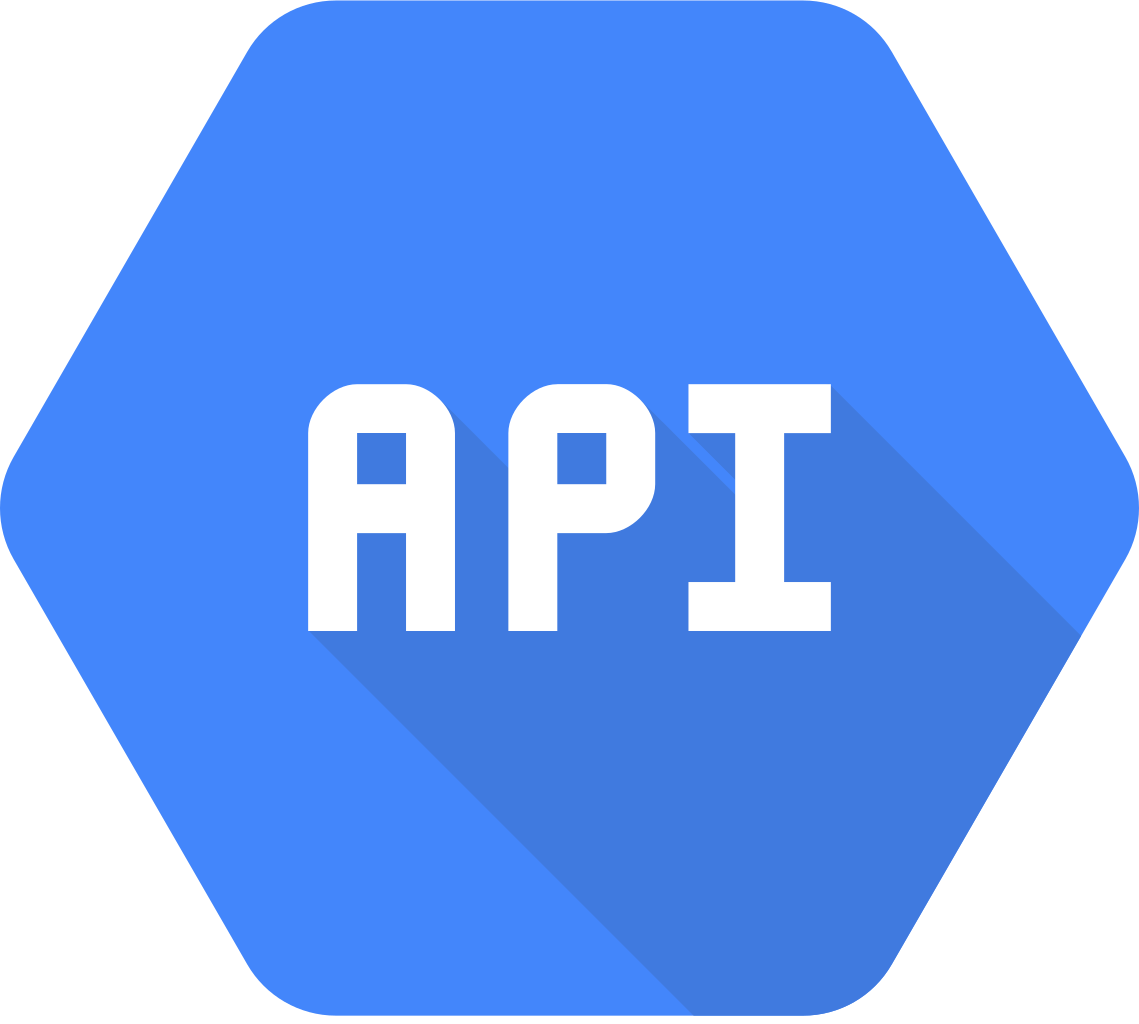 Connect
your shop to
My Flying Box
Start your parcel shipping today. Signing up is easy, free and immediately available!
General Terms and Conditions