Ship and save money by comparing all the carrier prices
Make your shipments
easier and cheaper
Ship worldwide
Send your products to the destination of your choice
Up to 93% OFF
Access the lowest shipping rates and save with each shipment
Insurance
We insure all your items in the event of loss or breakage and provide a full refund
E-merchants
Connect your store, synchronize your orders and automate your shipping labels
For those who want to ship faster and cheaper!
Everyone should have access to the cheapest shipping rates! That's why our price comparator provides you with a real-time quote, allowing you to choose the cheapest shipment from all national and international carriers.
You can also choose your delivery method, delivery speed and for more safety an optional insurance.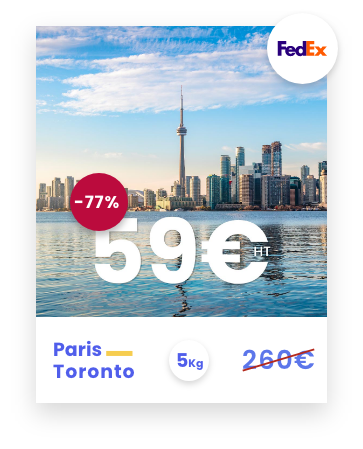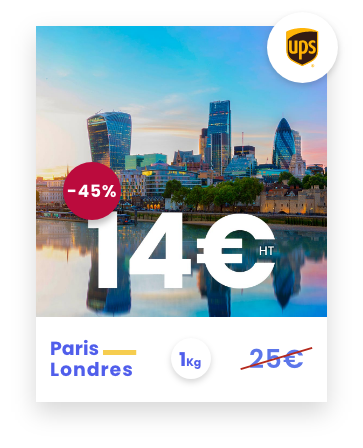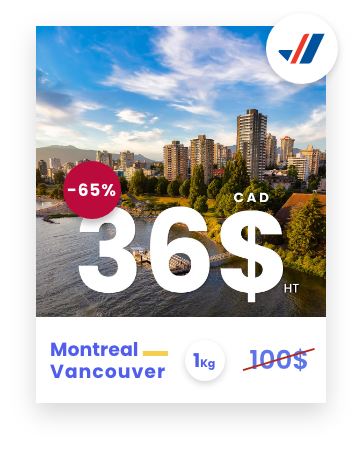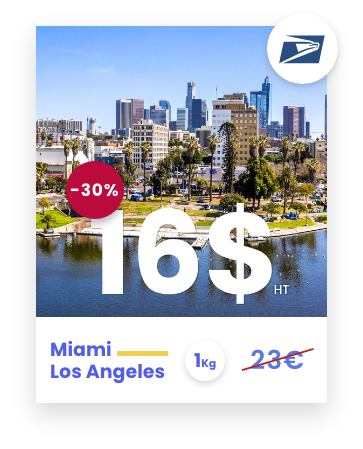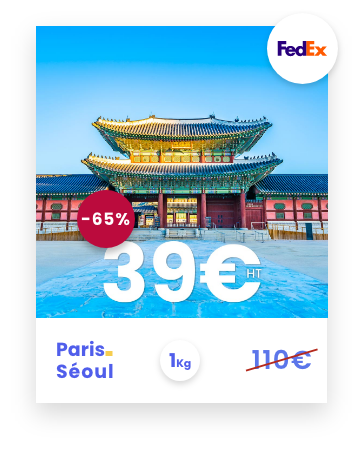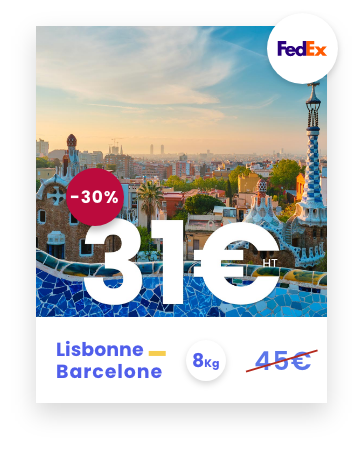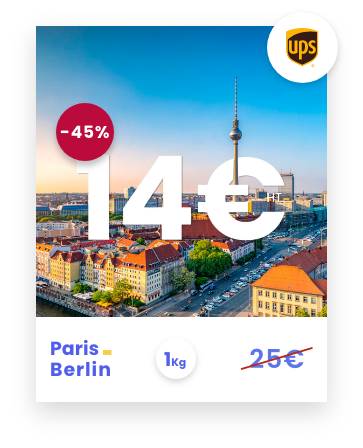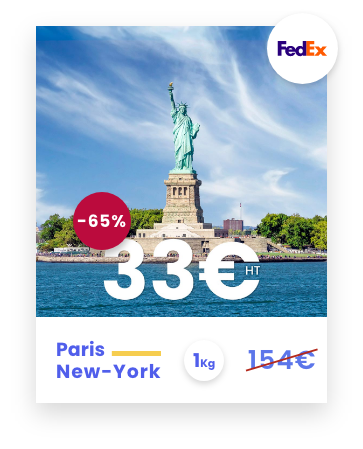 Step up to the next level
Connect your online store to our APIs Shopify, PrestaShop, Magento, WooCommerce and many more...
Generate pre-filled labels
Get tracking numbers automatically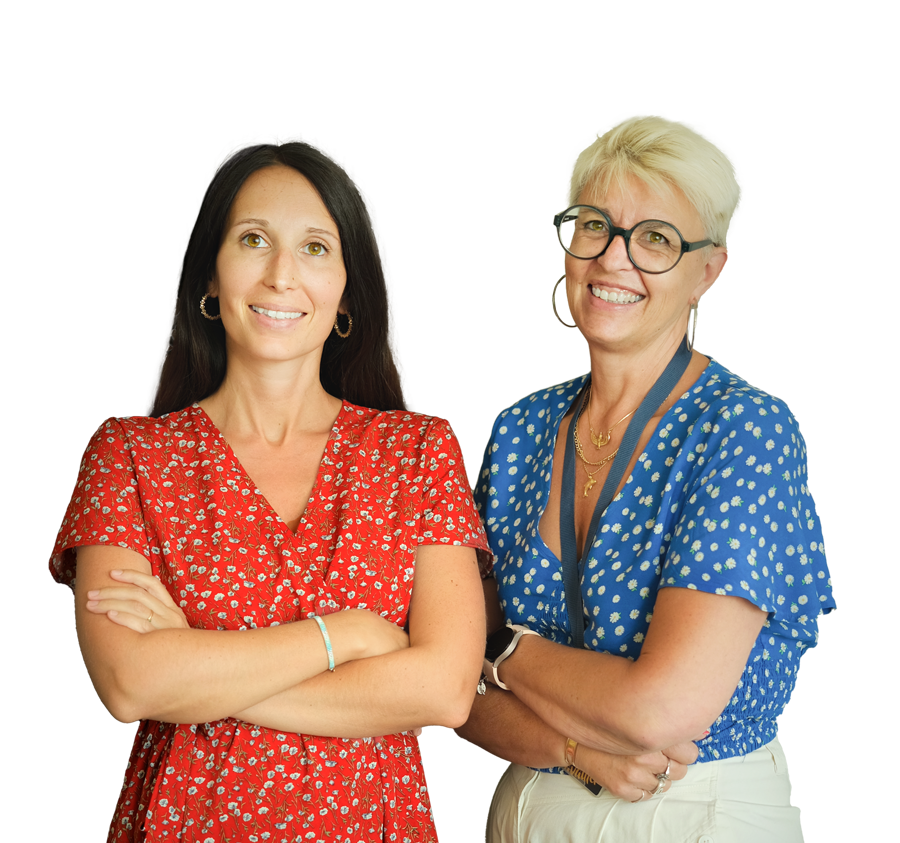 Our customer service is available to assist you 5 days a week. We have a direct line to the carriers to help you with all the formalities.
+9300 customers already trust us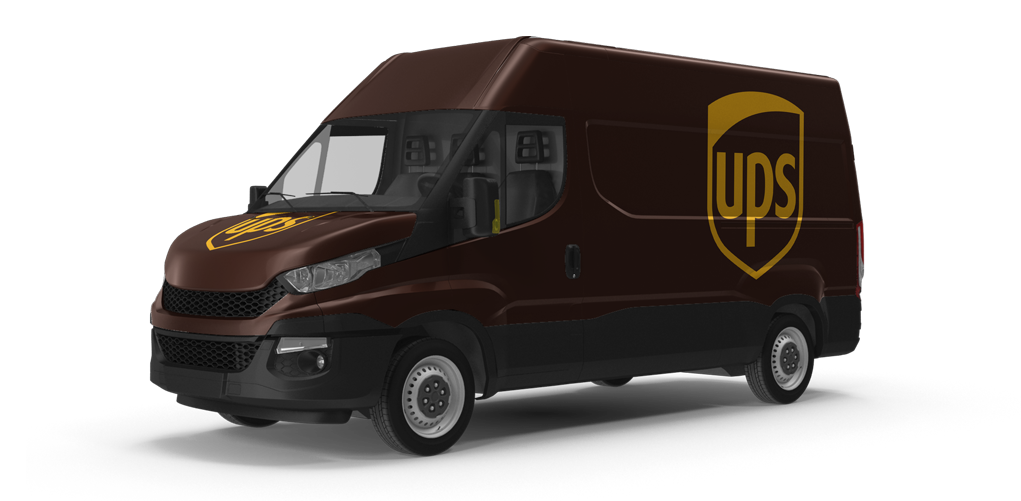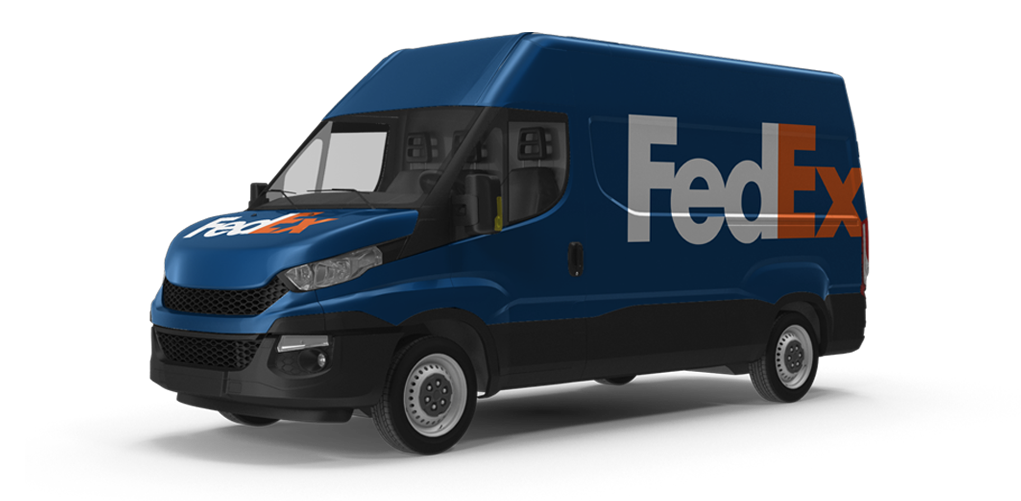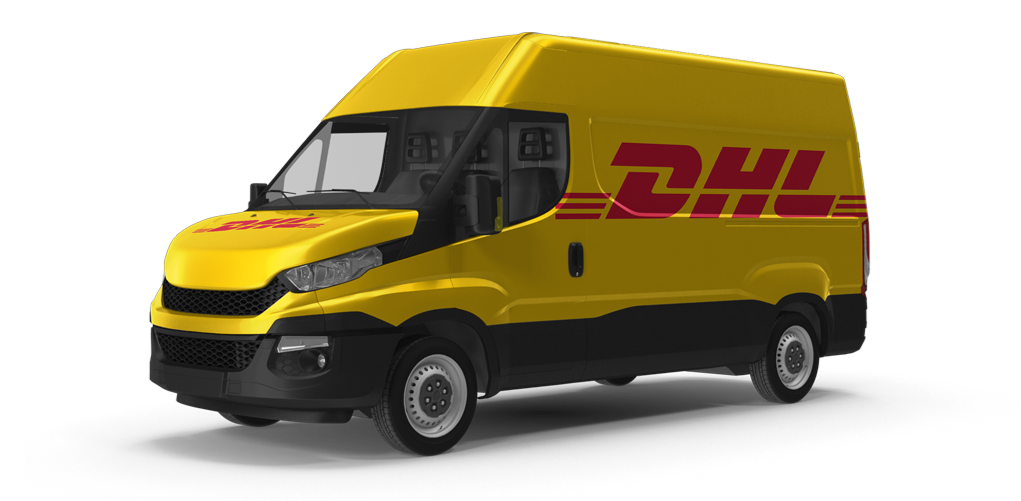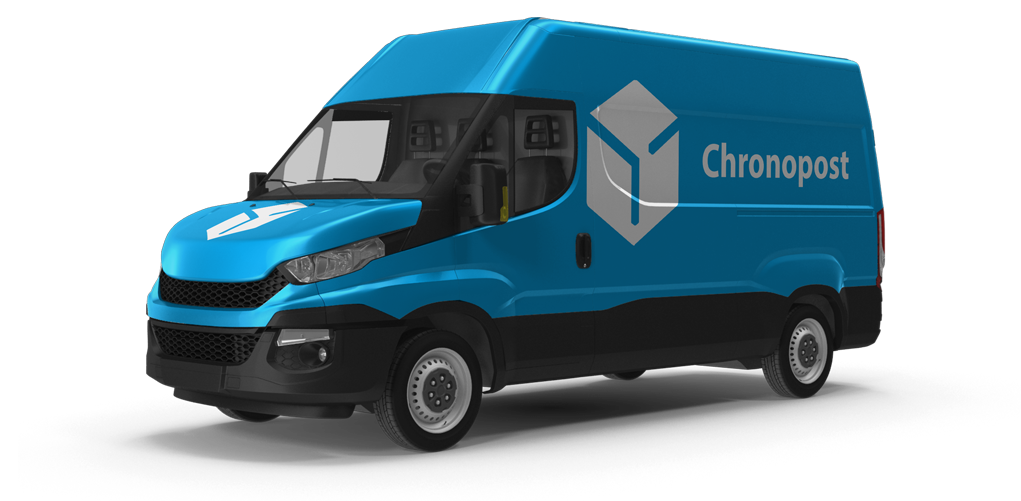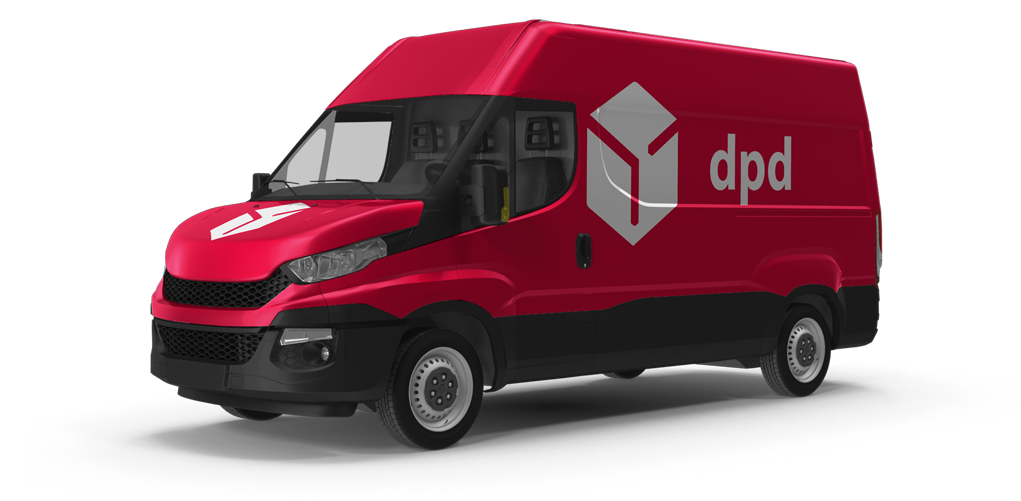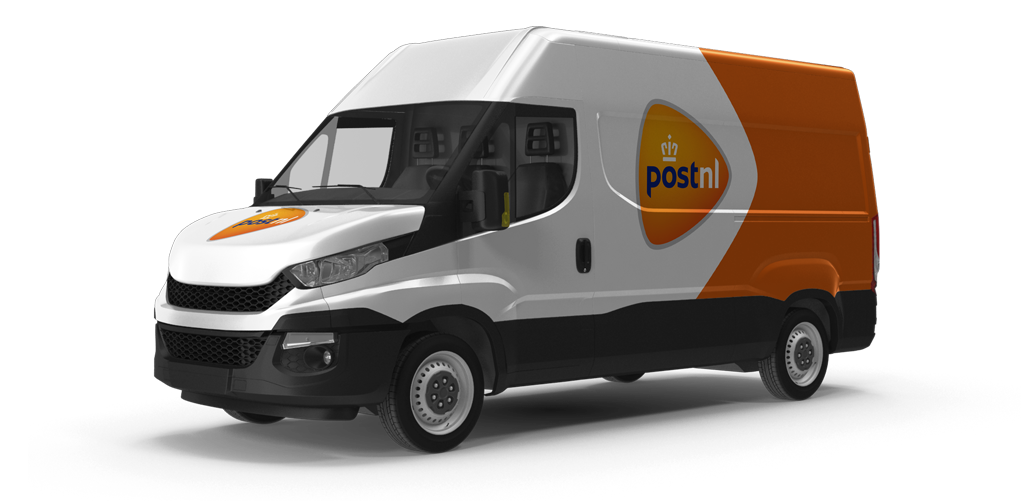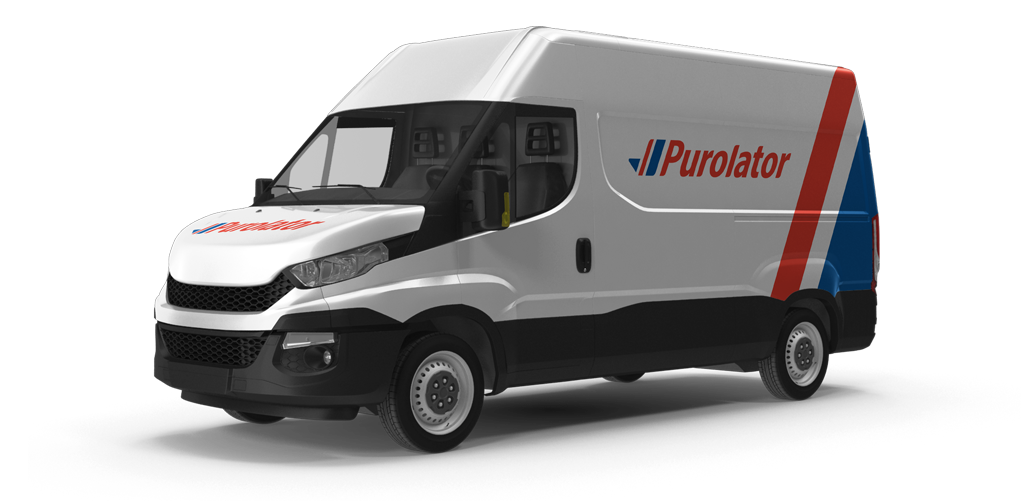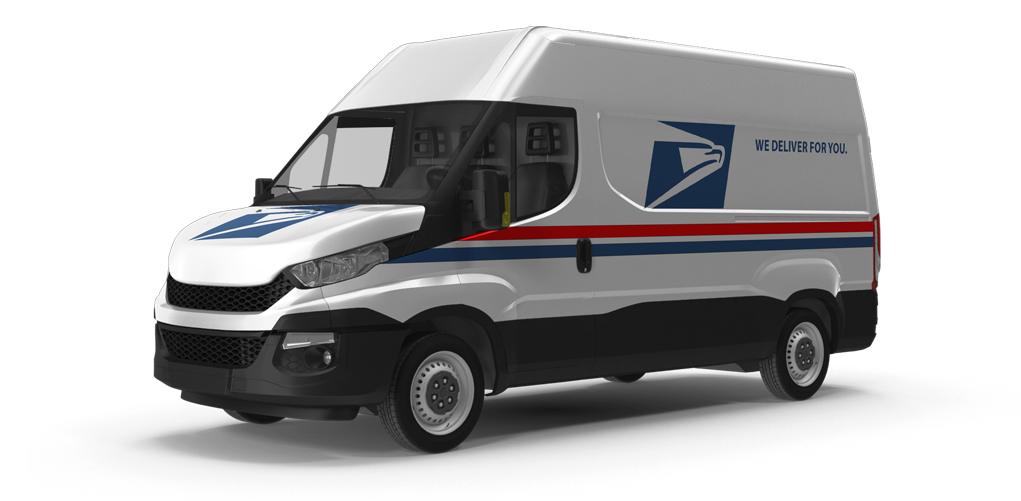 Ship your parcels today
Registration is easy, immediate and free!
General Terms and Conditions