As a pro, why choose My Flying Box?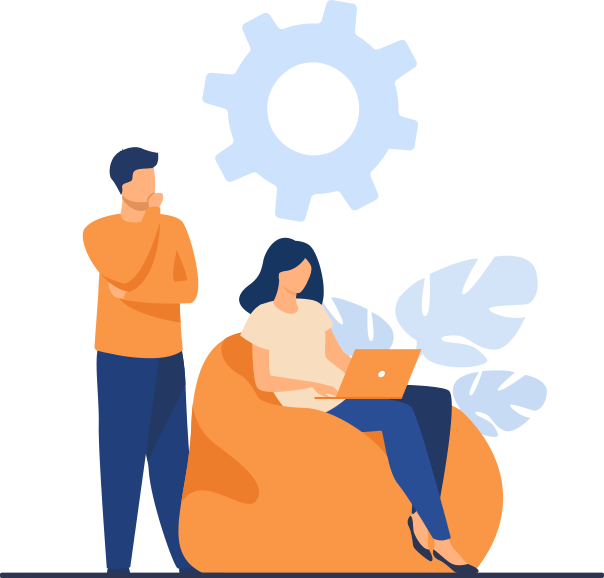 You're a young entrepreneur, an e-seller?
Compare immediately and without conditions amongst many carriers with the best prices
Purolator, DHL, UPS, Bpost, Fedex, USPS, Correos, PostNL, DPD, Colissimo,etc.
Our customer service will guide you step by step from your first order on a simple phone call.
Our online easy to use platform is connected to all our carriers
Your first order is free *
*(with a maximum of 15$ )
Our online tariffs include, and you'll have no surprise on our invoice:
Residential charges,

not included in the carrier's price list

Collection charges,

not included in the carrier's contract

Fuel and security taxes,

will be applied on top of the transport cost by the carrier

Remote Area,

added on top of the transport on the bottom the carrier's bill

Overhandled charges,

added on top of the transport on the bottom the carrier's bill

Our commission is always included

– no hidden costs.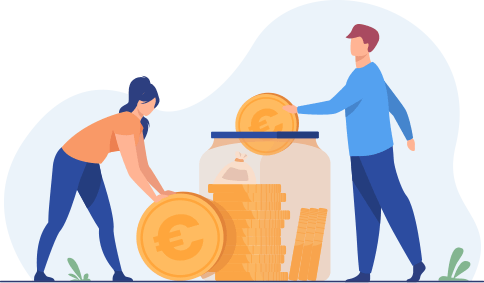 Our customer service plays an essential role for your shipment tracking

Taste Serenity with My Flying Box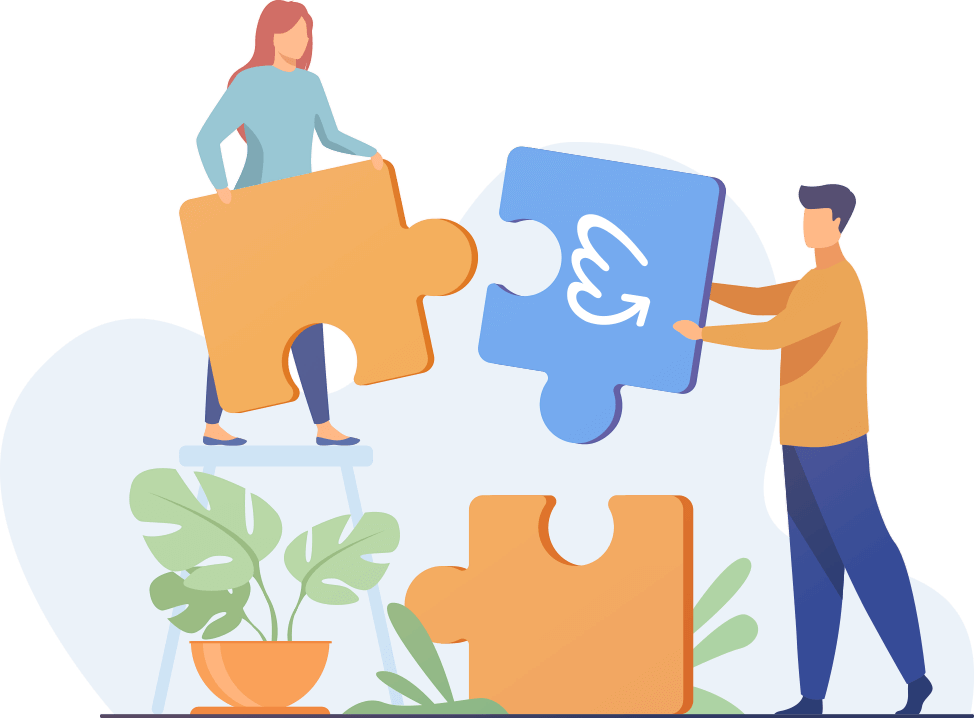 Our Team and our tools are an extension of your team and your monitoring tools:
We advise our customers on various topics: packaging, insurance, customs, VAT…
We give you the best customs practice for example on shipping wine
Our customers have access to all our carrier's contracts with only one platform, one easy to read and to understand invoice to download from your dashboard (that you also receive automatically by email)… what about you?
Send your packages efficiently!
Our clients have access to all our carrier's contract in US, Belgium, Spain, France, Canada, Germany, Netherland and others:
Our customers avoid useless tariff negotiation time with carriers

every year

Our clients can skip the time understanding all the a-b-c 's at the end of each invoice page or extracharges such "address correction", "chargeable return to sender", "over-handled"...
NEW: integrate and compare your own carrier's transport directly on My Flying Box account.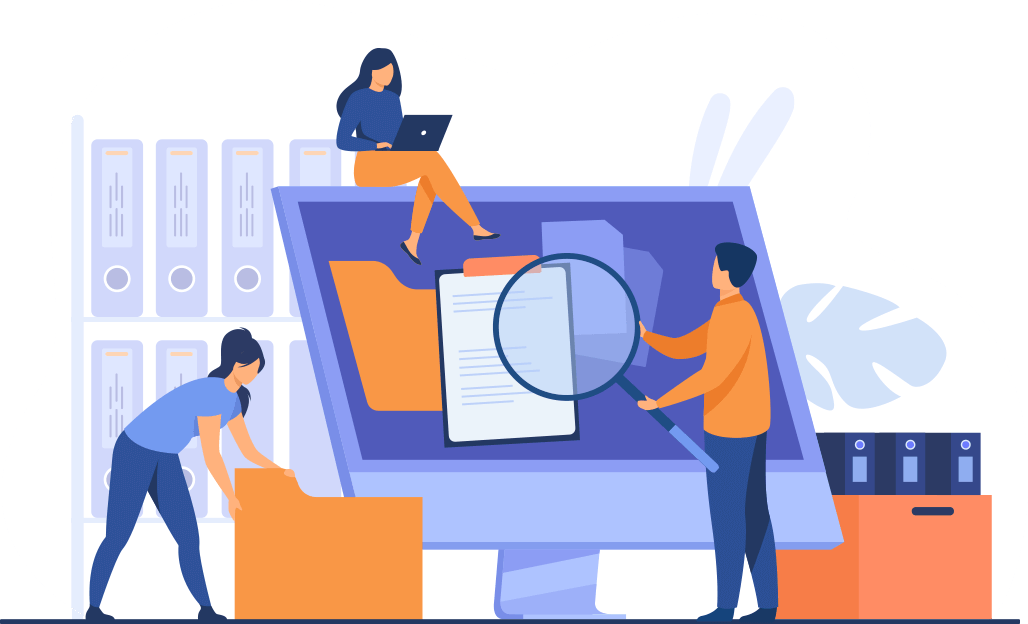 What does My Flying Box service include?
Our all-inclusive rates include a commission that we take on each sale made on our contracts, in order to offer you :
To allow you to choose the carrier your need
To let you access negotiated prices easy to understand
To have your live online tracking
To follow on your shipment from ergonomic platform
To allow you to call us when needed
To open and follow up your insurance claim as quick as possible
To open claims with the carriers for you
To issue one single invoice for all your shipments
To allow you to chose amongst several payment methods
To give you the choice of currency to pay
To personalize your dashboard preferences: address book, package template, thermal printer…
To improve and propose your new services every year
To finance our API's maintenance and servers
To protect your datas and your online payments
To employ qualified, multi-tasks and happy to serve agents
Our moto : "time is money"and our only goal is to save our customer's.
General Terms and Conditions