Discover our multi-carrier and multi-country My Flying Box account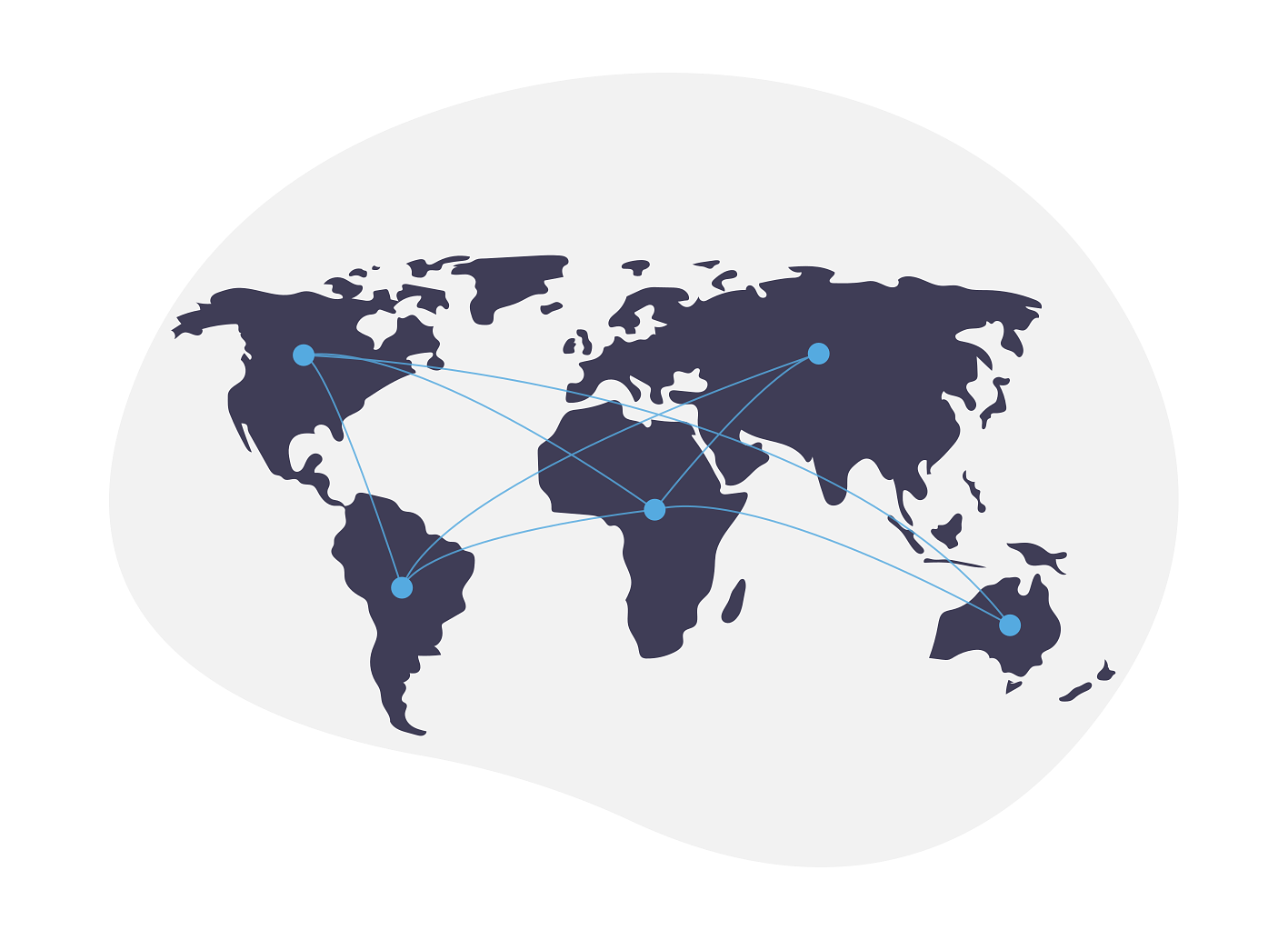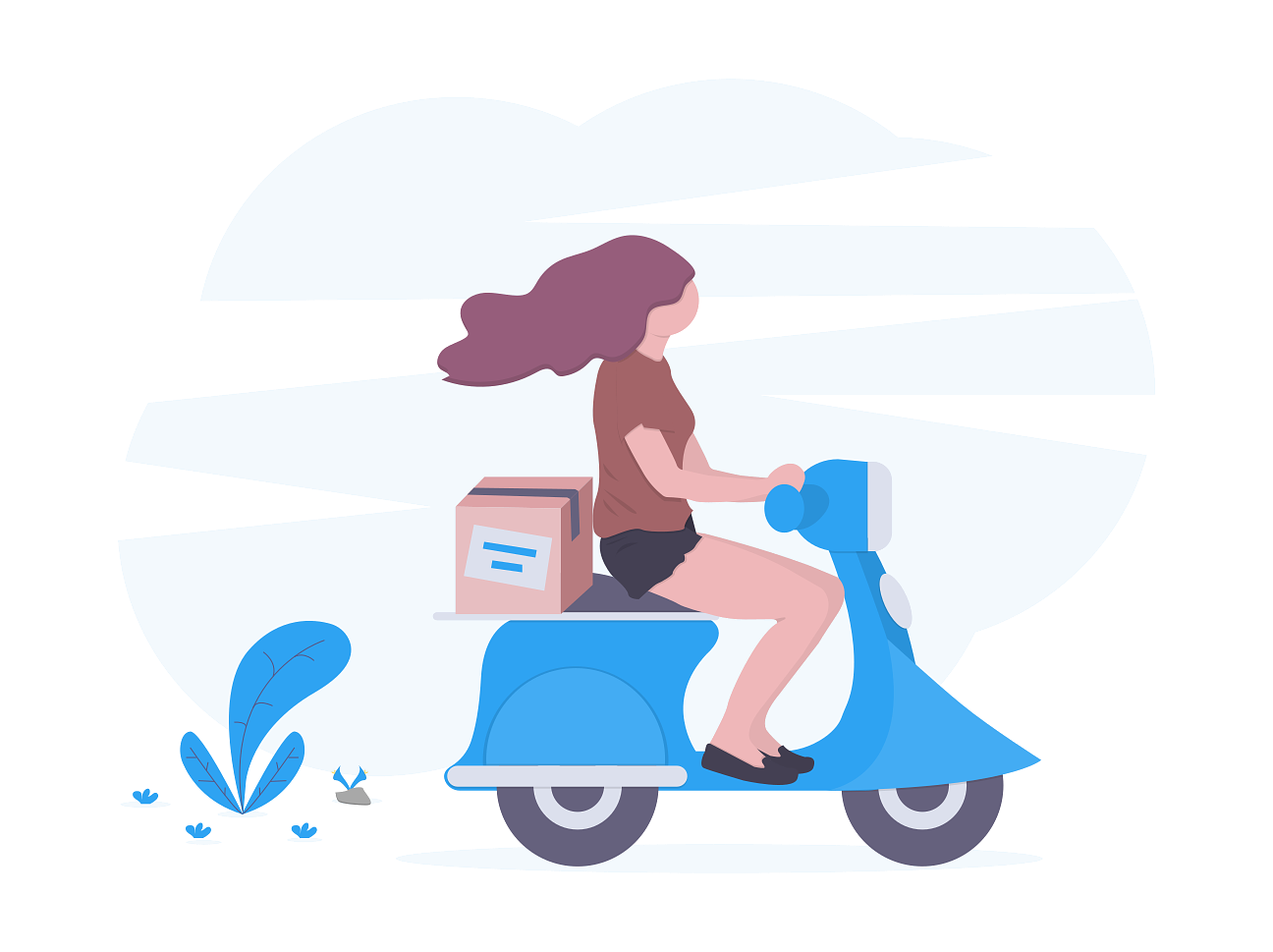 Get an account without borders 
Welcome to our world without transport borders. The easiest way to send, receive or return a parcel around the entire world. You can now say goodbye to shipping complications!
Ship across the entire world
With your multi-carrier and multi-country account, you have access to the various shipping solutions of your country but also foreign countries. Thus, you have access to the different carriers of :
Your country
European countries
North America
India
Australia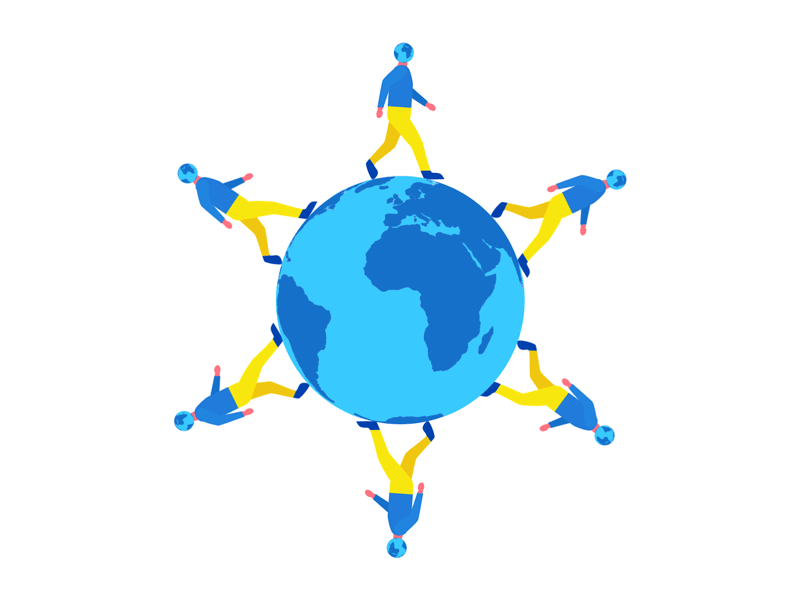 Save on your shipping costs
Your account also includes negotiated prices with all our carriers, everywhere in the world with no commitment.
The My Flying Box Team looks for the best carriers and other partners to offer you solutions that are adapted to your needs.
Start your parcel shipping today. Signing up is easy, free and immediately available!
General Terms and Conditions