Your My Flying box account is free and immediately available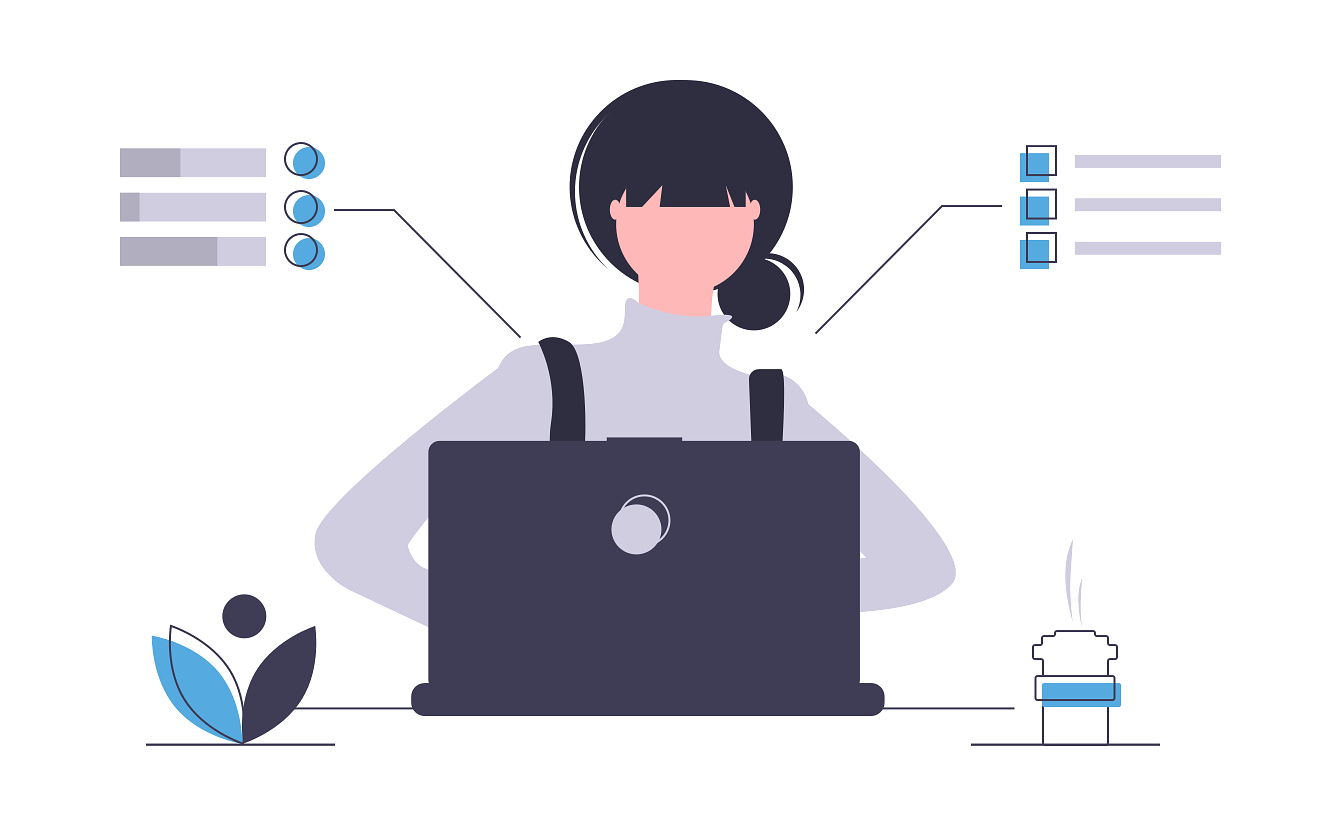 Who can open a My Flying Box account?
Company based in Europe ✓
Company based out of Europe ✓
Company name
Email
Identification's number
Are there any costs to opening an account?
Opening fees : 0€
Account management fees : 0€
When will my account be available?
Immediate availability!
A confirmation email will be sent to you with an activation link which you should access within 30min after validation.
My Flying Box VS. Transporters

Open an account in your country
Open an account outside of your country
Open your free account
Access your account immediately
Open your account with no commitment
Start your parcel shipping today. Signing up is easy, free and immediately available!