The story of My Flying Box
My Flying Box was born from the mind of Valérie so as to give to the entrepreneurs, the ambitious, the innovators, the e-sellers, the different shareholders of tomorrow's Internet, the SMEs... the same means to ship their parcels as corporations or multinationals.
As many legends do, this one starts with an idea.
After 10 years working with the pioneers of express shipping, Valérie, who spent her life on Leboncoin, Etsy, Videdressing, etc..., decided to create a tool for her favorite websites so as to simplify the transportation of her online purchases
Thus, with the help of her Geek team, Valerie created on online platform, an API and e-commerce modules and moved onwards to conquer customers across the globe.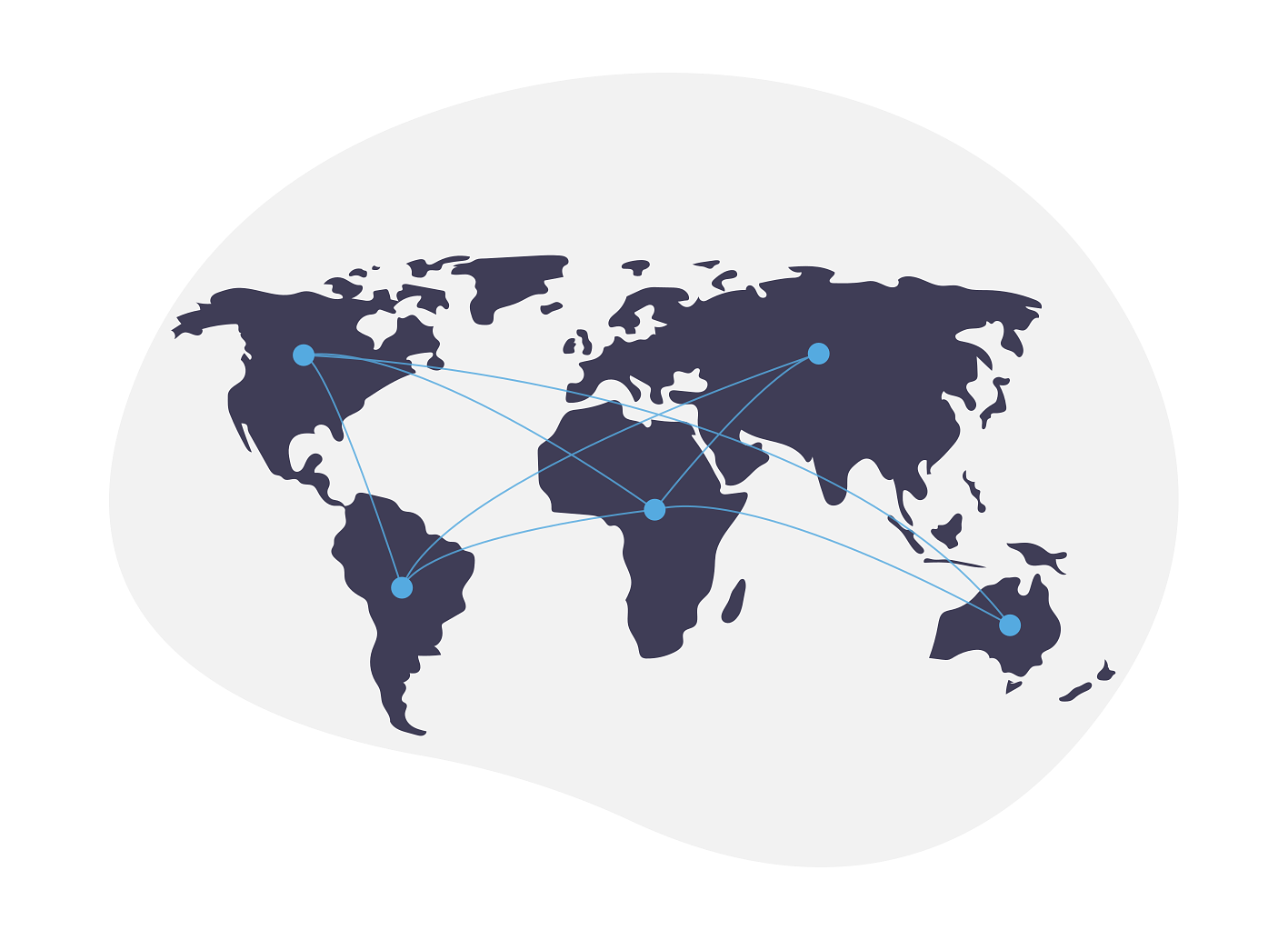 3 things we believe in about parcel sending :
Negotiated prices everywhere in the world, specifically for you!
Start your parcel shipping today. Signing up is easy, free and immediately available!
General Terms and Conditions